WELCOME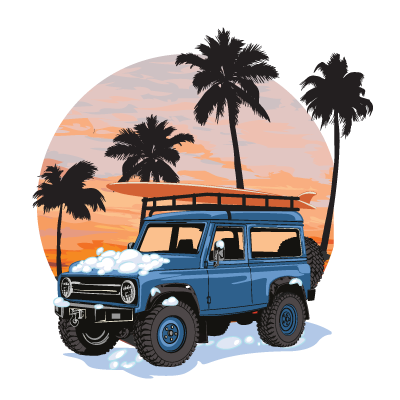 Welcome to Pacifica Car Wash in Pacifica California.
We have taken on new ownership and are in the process of upgrading our facilities. We pride ourselves on creating a simple and efficient solution for your fast and busy lives with state of the art equipment. Look for online coupons, gift cards and an exclusive monthly membership coming soon.
HOW IT WORKS
SOFT TOUCH CHAMOIS CAR WASH
You can come to Pacifica Car Was 24/7 and wash your car at anytime. You simply show up, grab some tokens, and get to it. The new system we are offering will enable you to join a monthly membership and there will be online and promotions to help you have a smoother and better car washing experience.